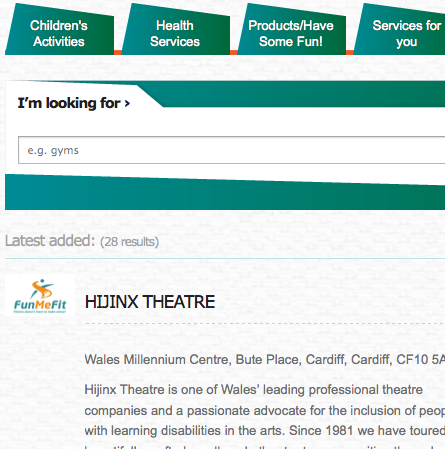 This is a website I have been involved with for a number of years, its a WordPress / BuddyPress based website. I created it whilst working with a Sheffield based company Foster & Scott.
I was given the new task of planning and developing a Business Directory for the existing website. The business directory had to be fully integrated into the main WordPress / BuddyPress website.
We decided the directory would be best built using a simple PHP framework that I had developed rather than WordPress. This made the development much easier and faster giving us a lot more control.
The directory has many features, some of the main ones are listed below;
3 packages to choose from all with different features.
Both free and yearly subscription with fee via PayPal.
Tie into WordPress / BuddyPress login and user accounts.
Ability to sell and manage advertising space.
Publish news articles from premium directory package to WordPress as contributor.
Gallery and Special Offers feature.
The directory is now live on the FunMeFit website and can be found here. The directory is aimed at businesses, charities and organisations that can benefit FunMeFit members.